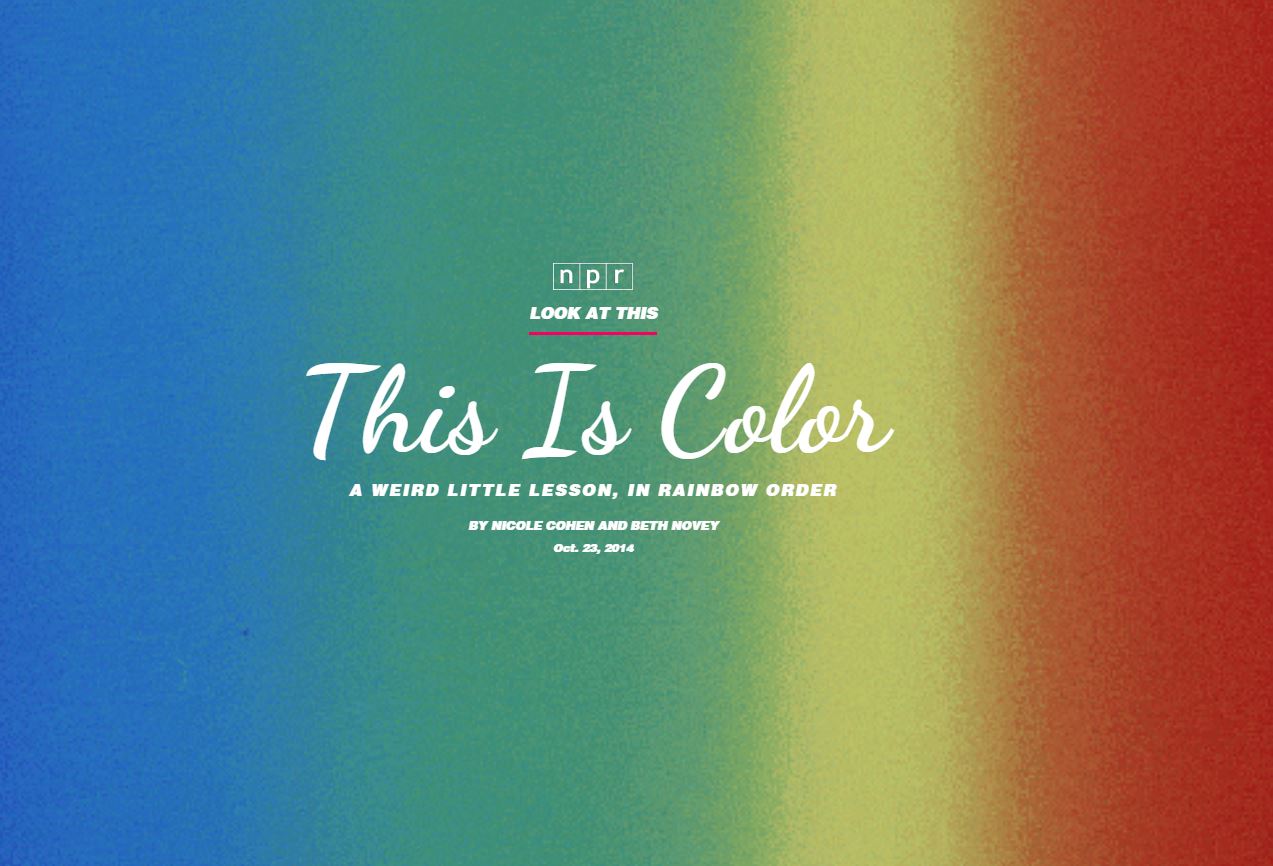 Remember Roy G. Biv? When you're little, you spend a lot of time thinking about colors: You have favorite colors, and you learn about Roy G. Biv — that little mnemonic to help you remember the order of the rainbow. But there are things you maybe didn't learn from your grade school teachers and their slide projector presentations, like why …
0 comments
Everyone has their own style of networking. Some of us go to chamber luncheons and distribute business cards left and right. Others are more reserved and find online networking or less formal meet-ups more effective. When it comes to online networking, LinkedIn can be a powerful tool in your arsenal. It's the professional network of choice yet many people come across …
0 comments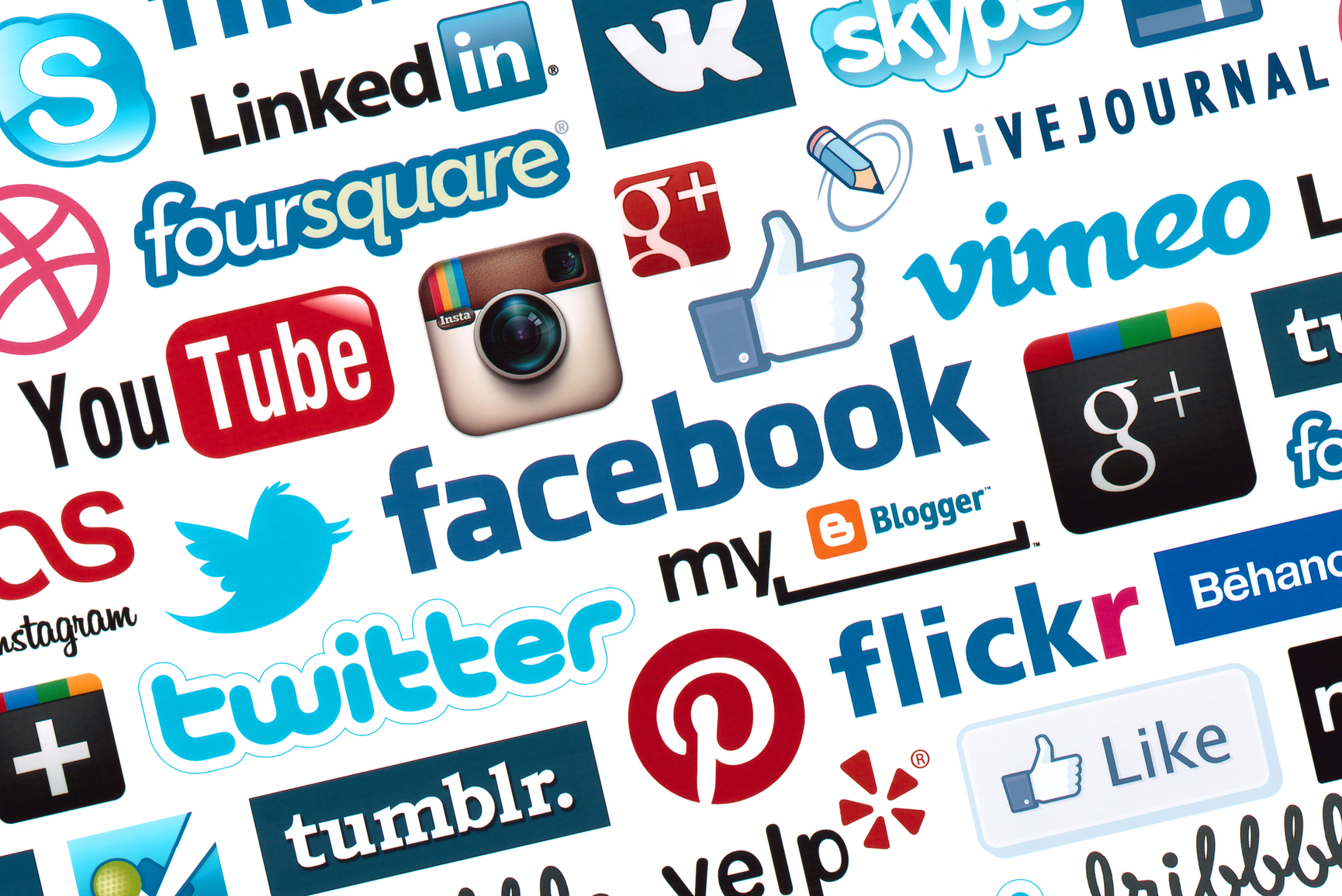 For business owners just getting started, a guide to build brand buzz and boost your bottom line. Leveraging the power of content and social media marketing can help elevate your audience and customer base in a dramatic way. But getting started without any previous experience or insight could be challenging. It's vital that you understand social media marketing fundamentals. From maximizing quality …
0 comments
Exceeding Expectations…One design at a time.
cds design has the experience, imagination and versatility to fully realize the potential in each and every one of our projects.  We enjoy the challenge of creating and building brand equity through  the process of transforming concepts into innovative visual solutions.  The broad skill set that cds design offers insures the high quality, speed and originality that our clients demand.
cds design  provides creative business and corporate identity design giving our clients complete, unified business packages. We create images from scratch or  aid businesses in idea expression, determine layout/printing  specifications and translate this information to production.
Having worked with Chris at IKON Office Solutions and now with him as a service provider, I would be happy to recommend his Graphic Design and Website development services. Chris has worked on our company branding with very positive results. Mark Ashdown  |  www.vcitydirect.com
Christopher was hired to do our Elyria Schools Friends and Alumni Hall of Fame Banquet Program. He was very informative of what he could do, listened to our needs and surpassed our expectations in designing this publication. Very kind, personable and patient he delivered an outstanding product on a timely basis at an excellent value. We received many compliments of the program and are excited to work together again soon. Tania Kegyes  |  Elyria Schools Friends and Alumni Hall of Fame